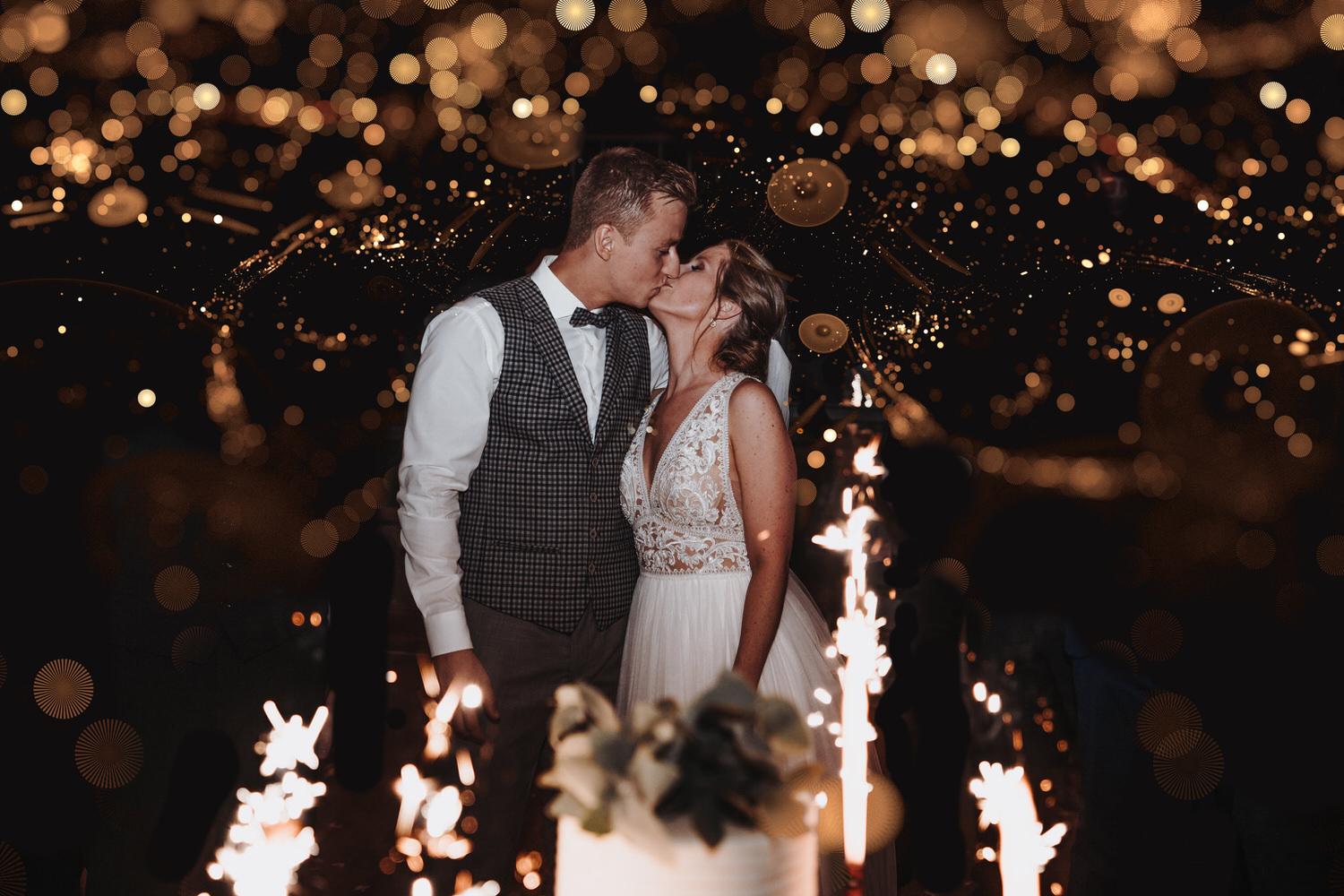 Authentic Wedding Photos
Berlin Wedding Photographer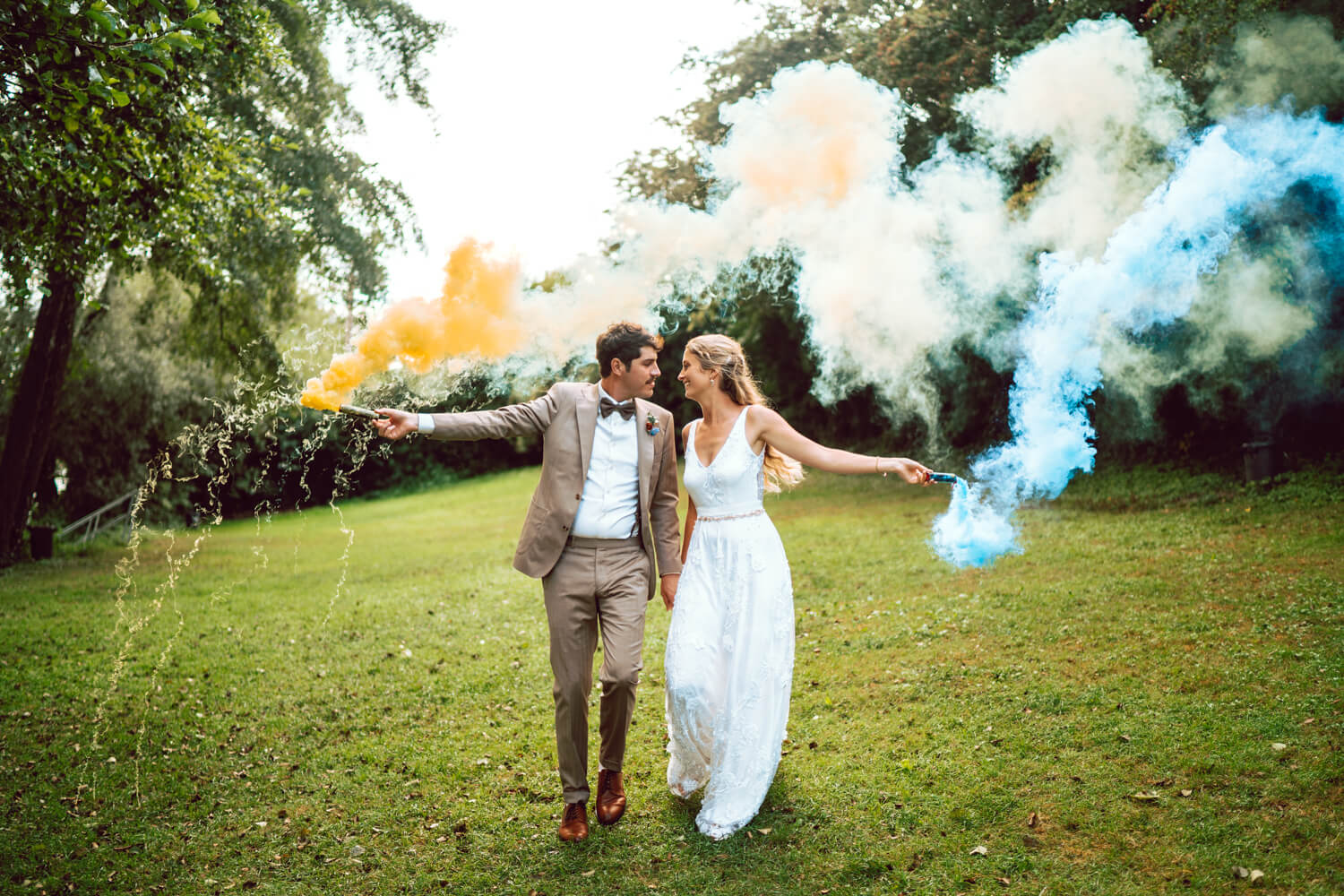 Unforgettable Moments in Time
German Destination Wedding Photographer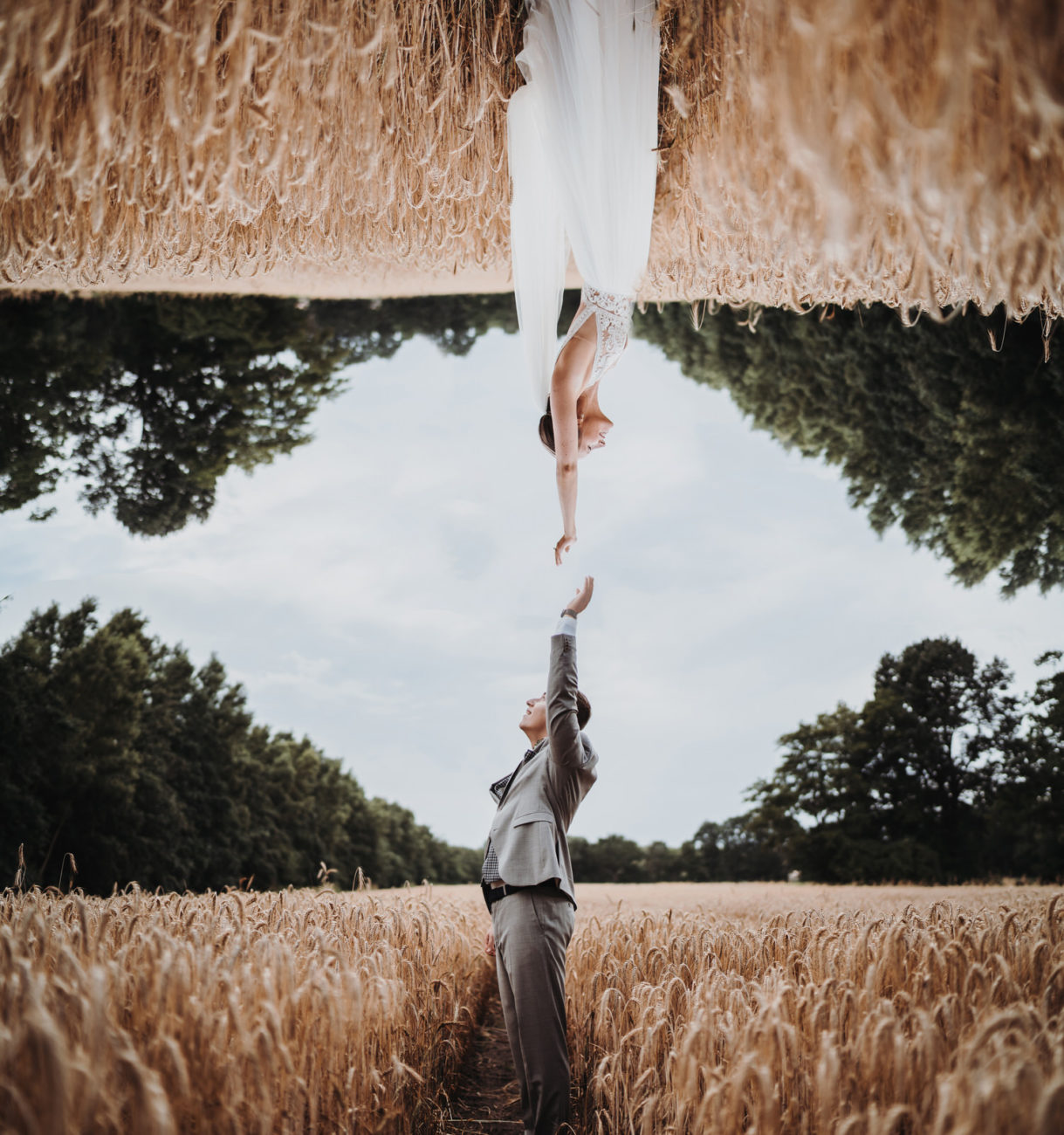 Emotional Memories
Hamburg Wedding Photographer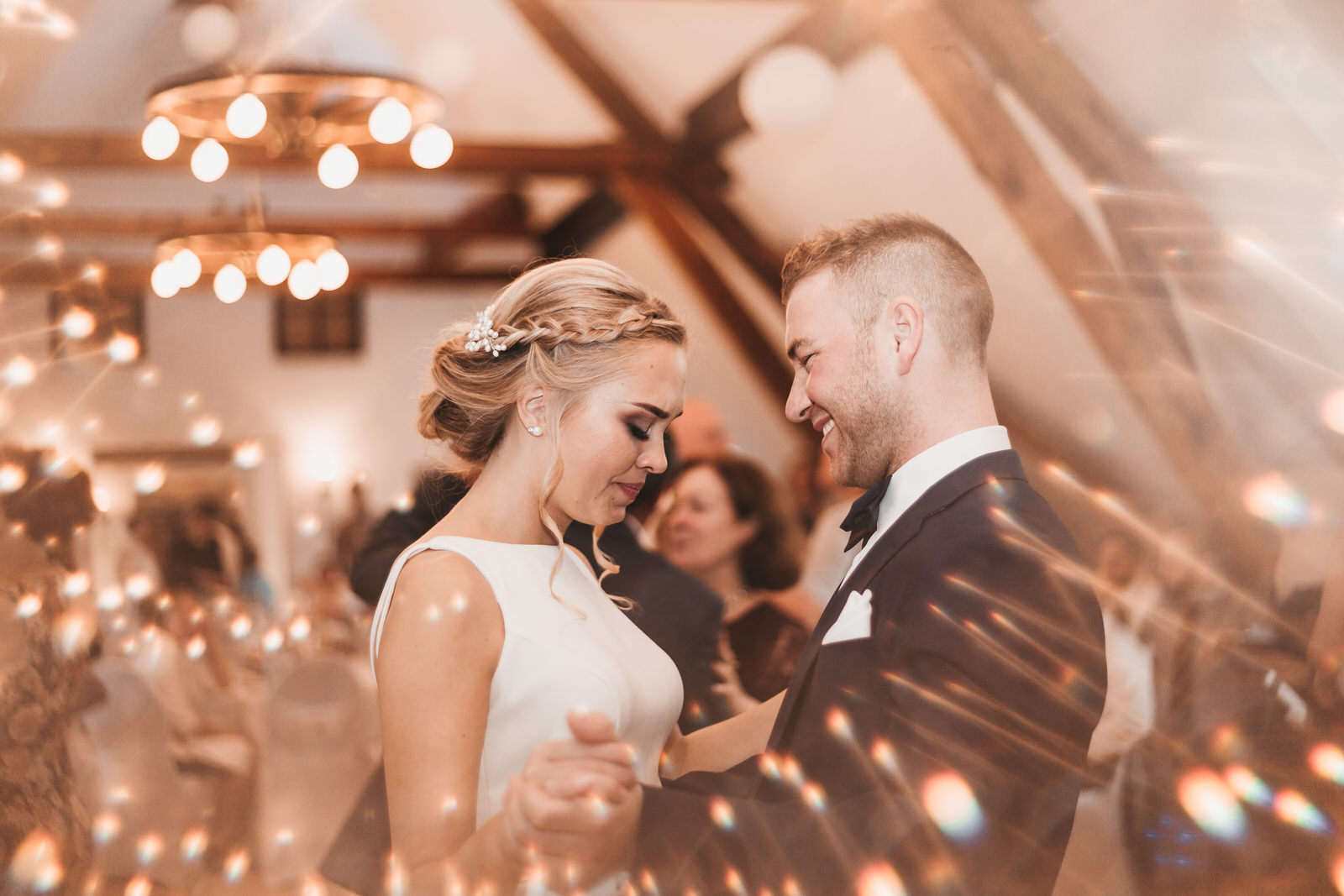 Modern Images
Munich Wedding Photographer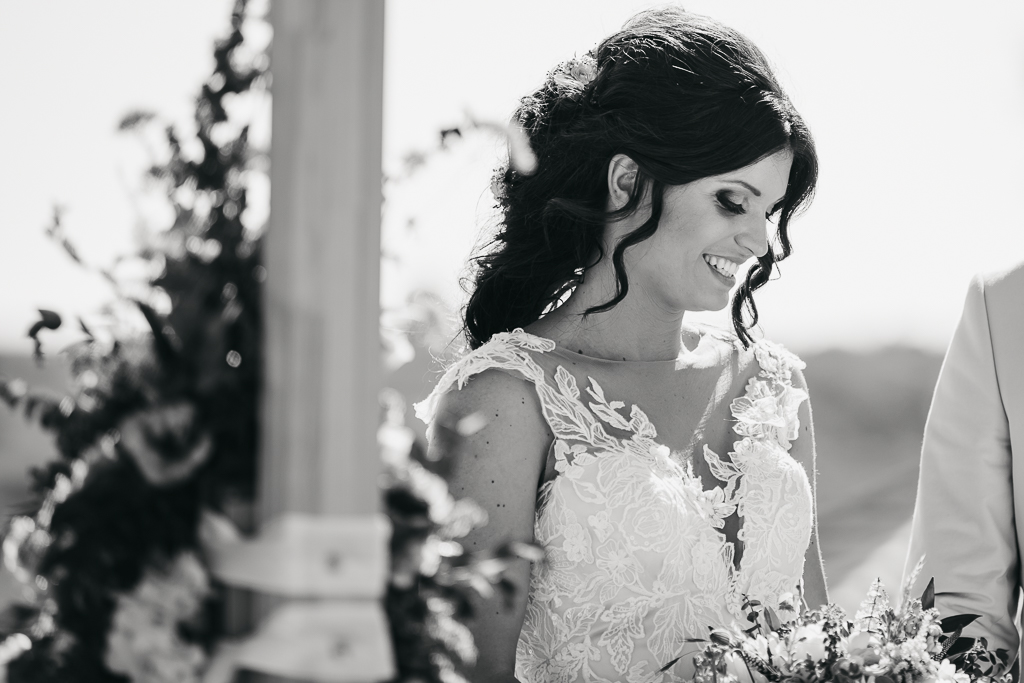 Natural Moments
Stuttgart Wedding Photographer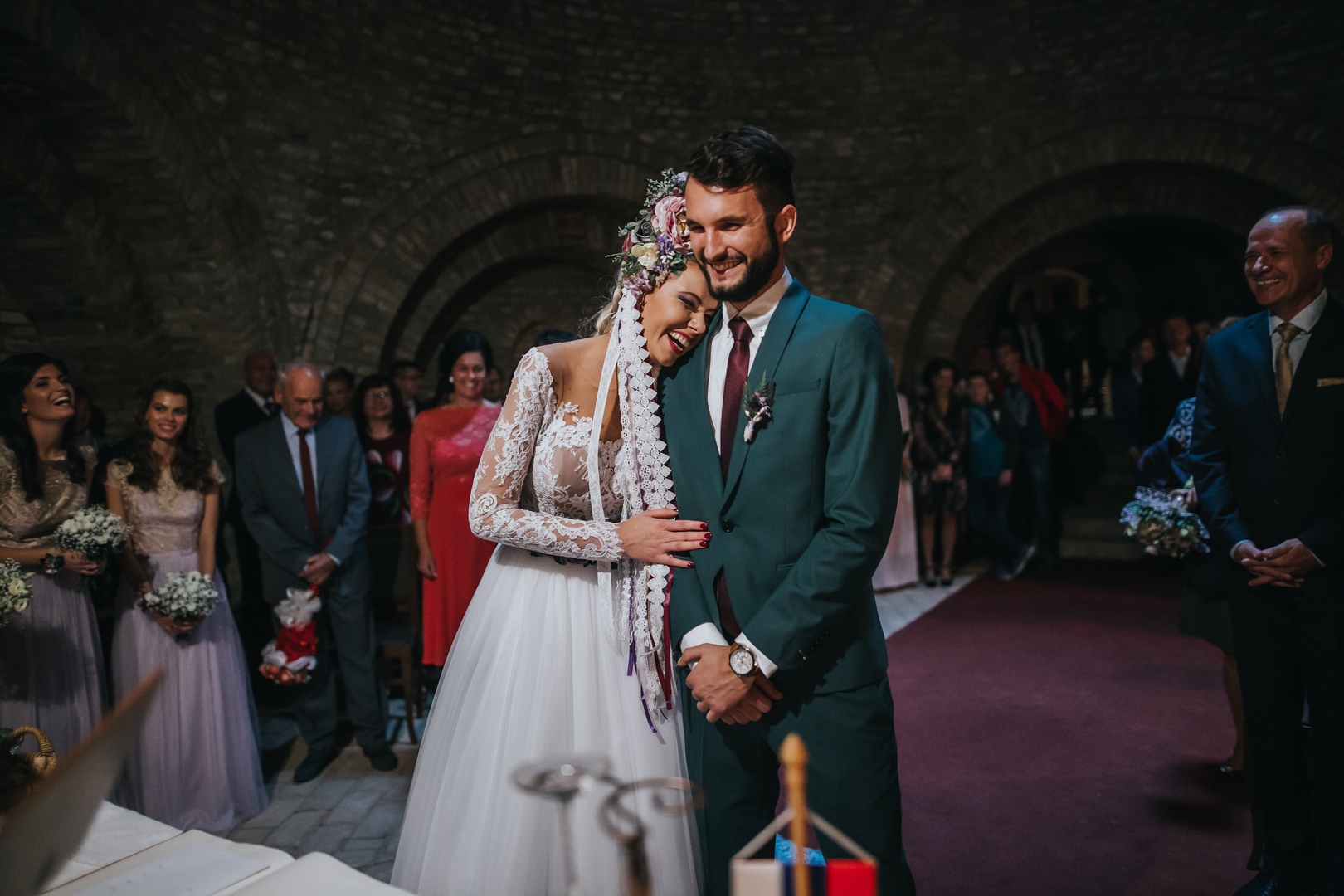 Lovestories Captured
Hannover Wedding Photographer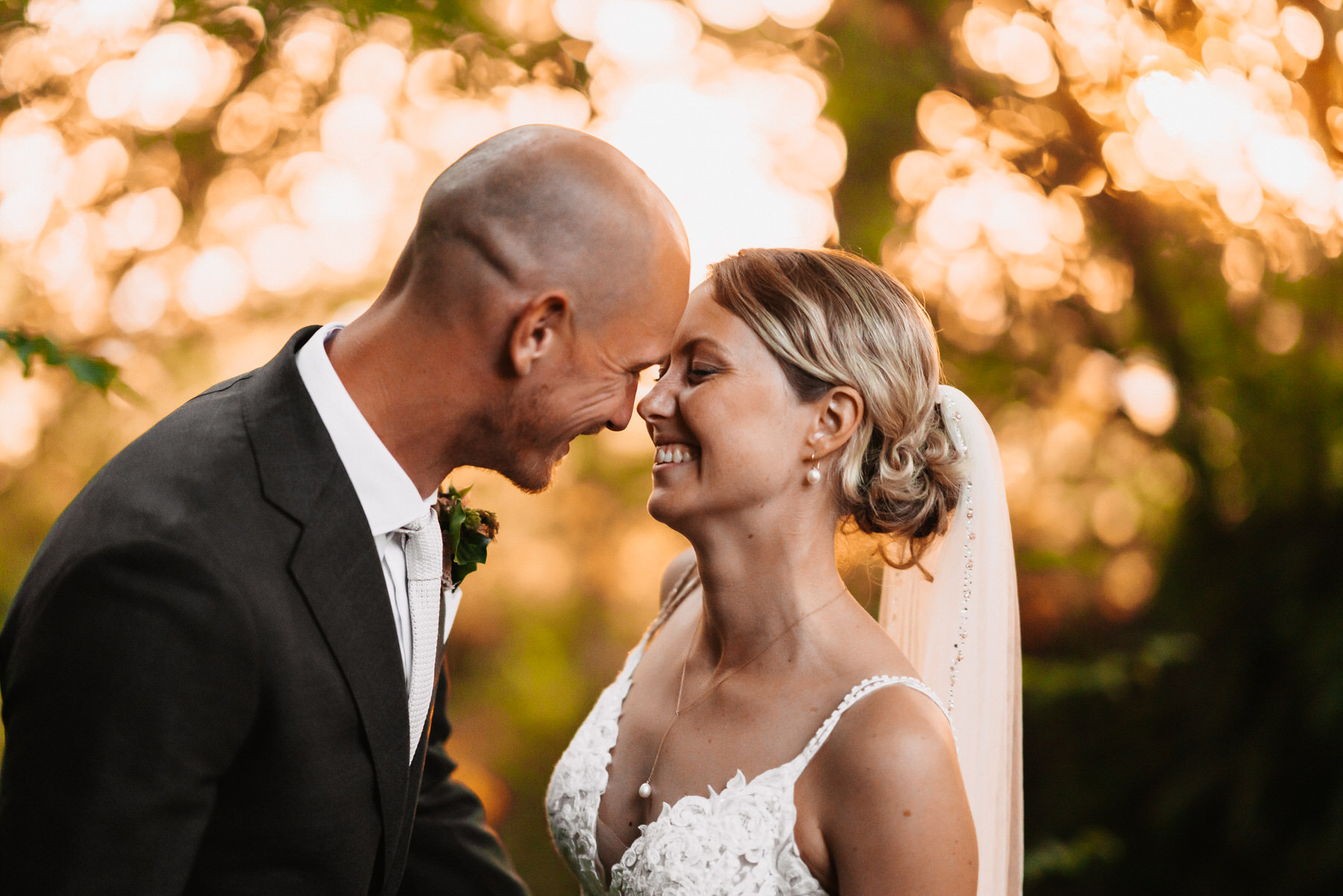 Hochzeitsfotografin Köln
Cologne Wedding Photographer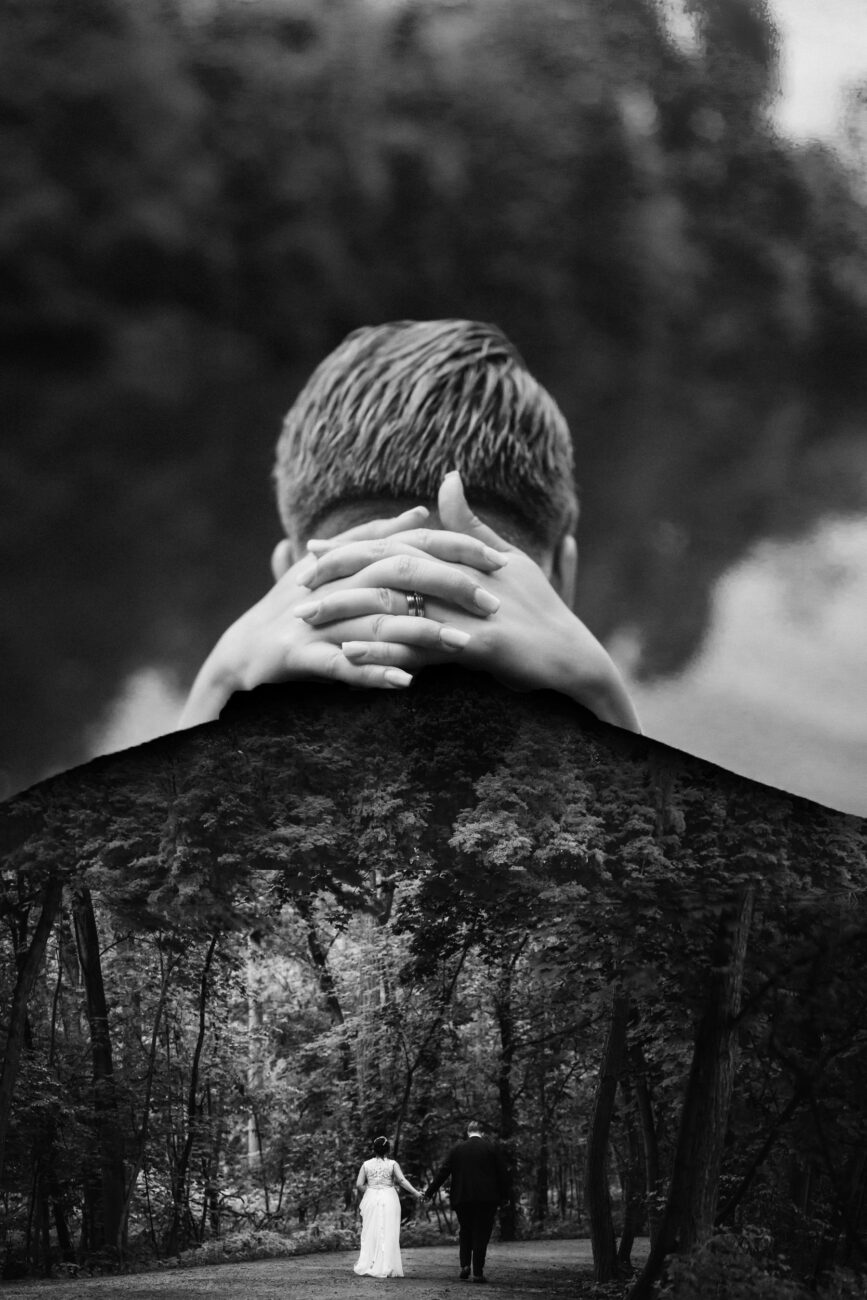 Hochzeitsfotografin Frankfurt
Frankfurt Wedding Photographer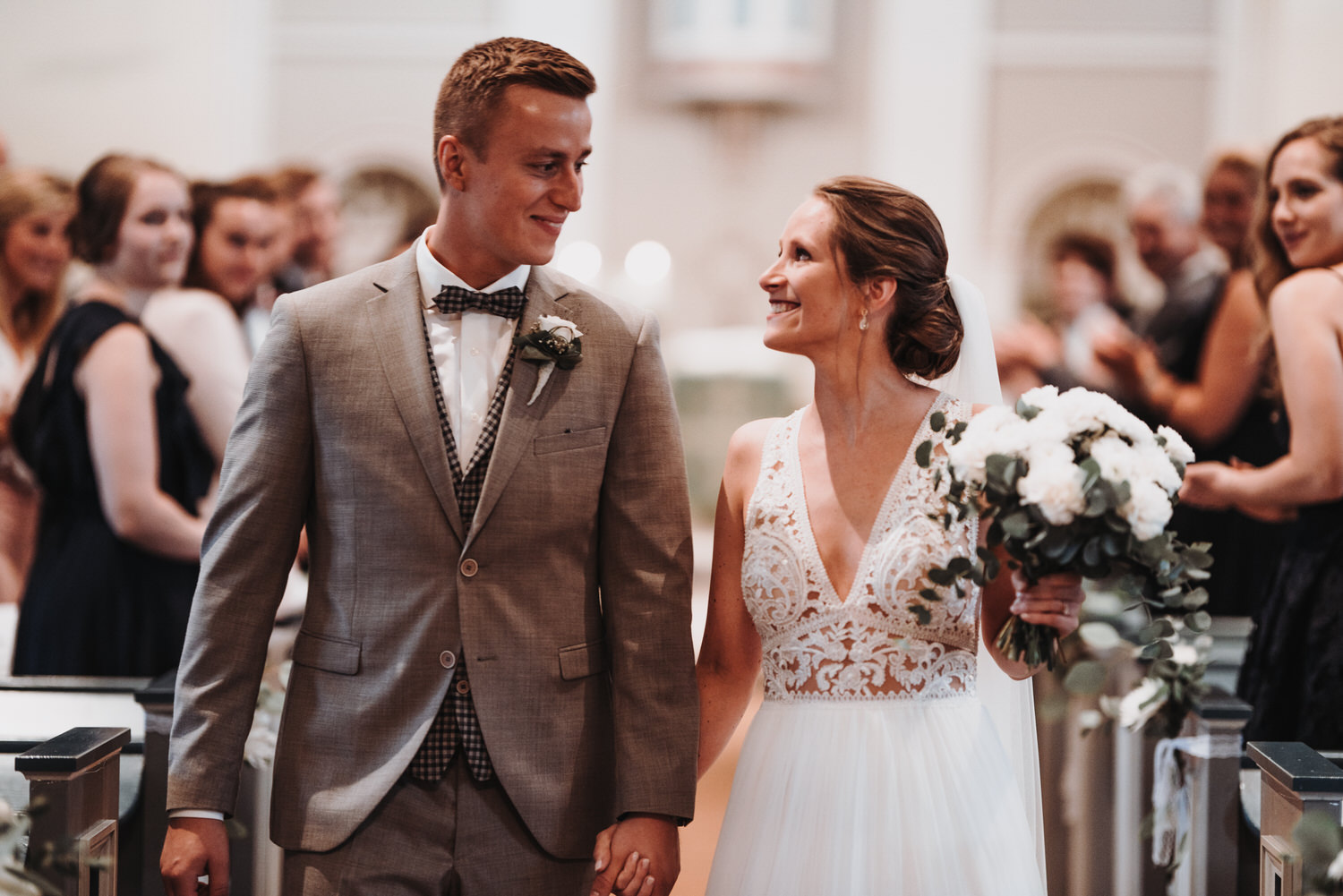 We love Kat! We booked her for our civil and church wedding and before both appointments she took the time for us to discuss everything. She is very personable and has a great talent for capturing small personal moments. We are absolutely in love with her photos and would book her in a heartbeat again.
I would also like to mention her reliability! Kat always replied quickly and even on the day of the wedding she made me feel good as the bride, because in the meantime she always reported about her whereabouts, etc.
I can only recommend everyone to book Kat as their photographer
Kat is an absolutely warm and authentic photographer! She recognizes great motives and lets the emotions live in the pictures! My husband and I are overjoyed that we found Kat and now have such great memories of our day! 💖
Write me
If you enjoy my work, please do not hesitate to reach out to me, I will do my best to respond to you as quickly as possible!