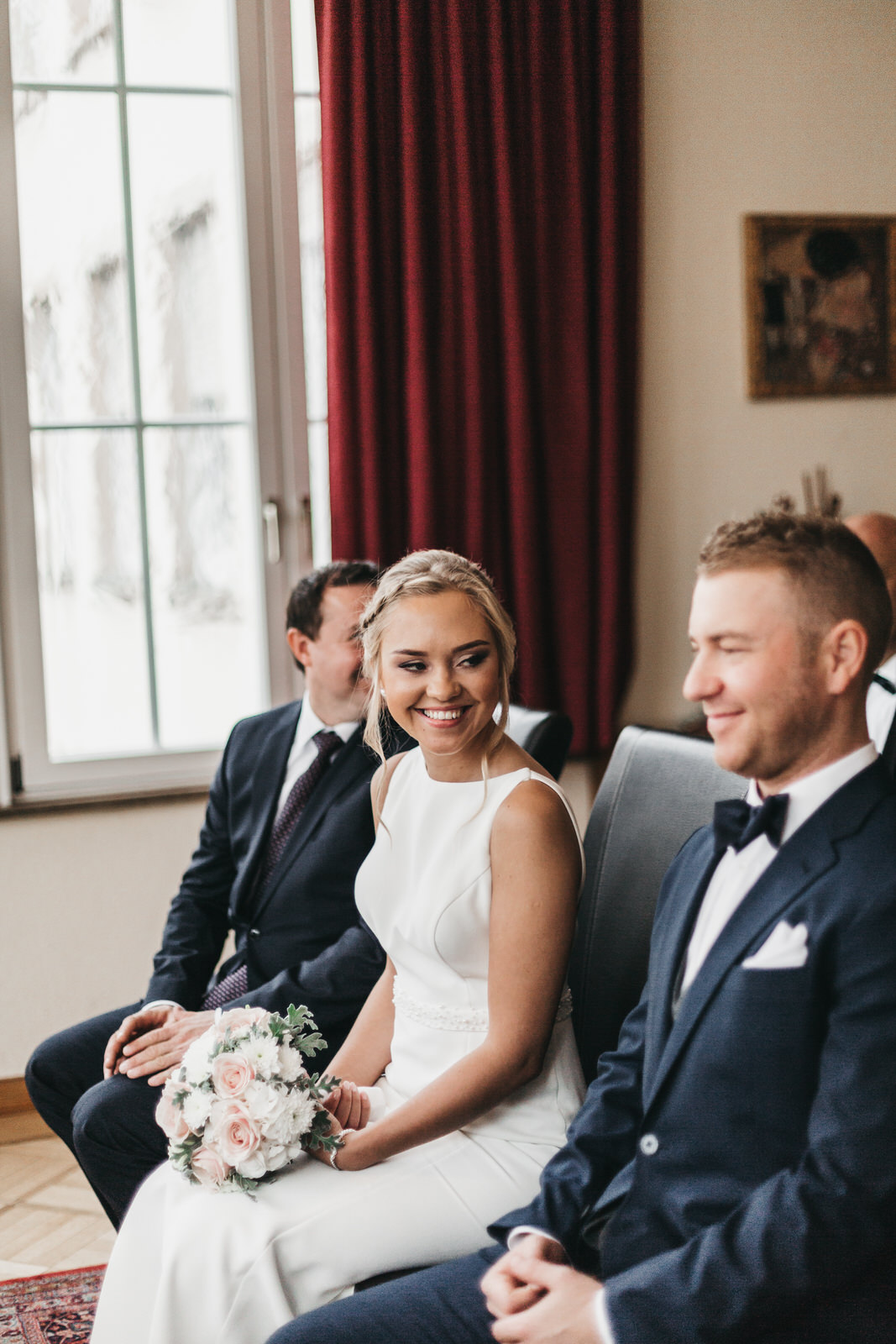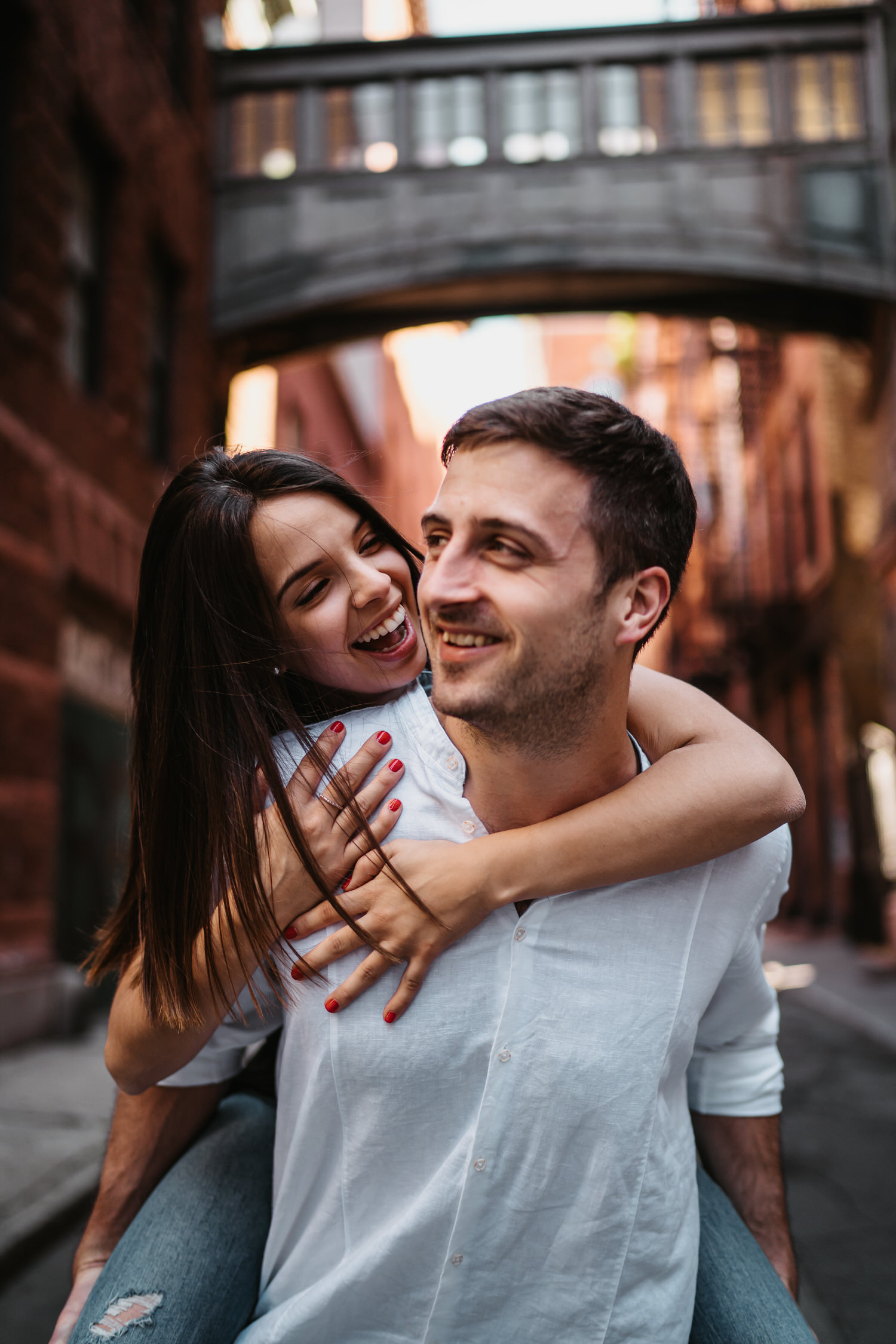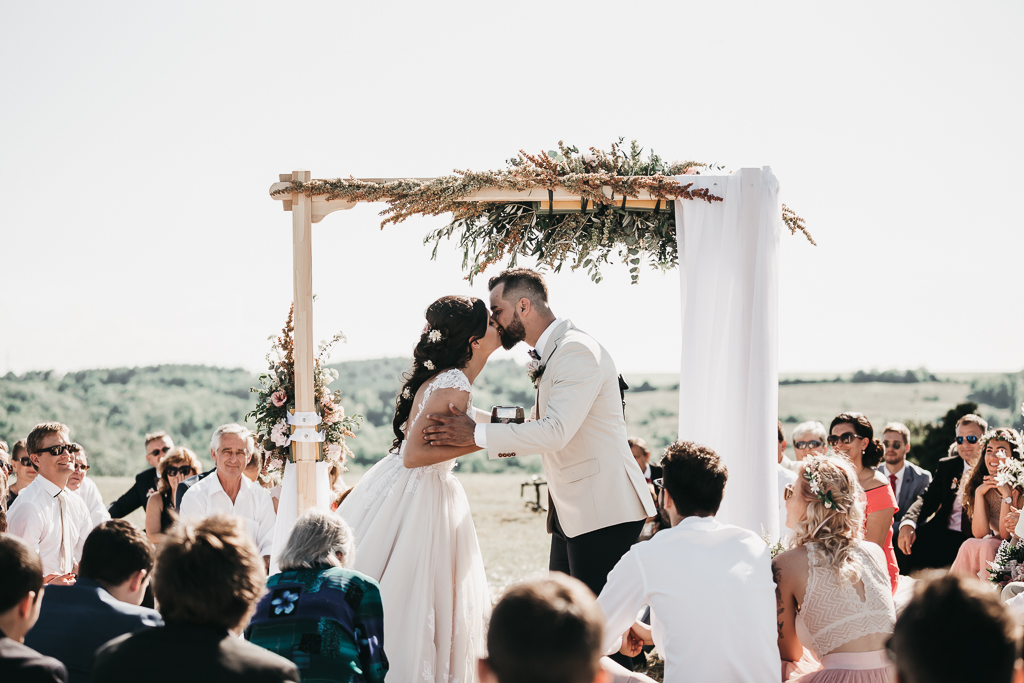 CIVIL WEDDINGS & ELOPEMENTS
CHECK OUT MY PRICING (BELOW) AND FAQ'S (ABOVE) AND REACH OUT THROUGH MY CONTACT PAGE. WE'LL CHAT A BIT AND MAKE SURE WE'RE A GOOD FIT AND GO OVER ALL THE DEETS YOU NEED TO KNOW BEFORE BOOKING
ONCE WE'VE NAILED DOWN A DATE AND LOCATION, I'LL SEND AN EMAIL THROUGH MY BOOKING SITE TO HAVE YOU GET THE CONTRACT SIGNED AND DEPOSIT PAID TO GET YOU OFFICIALLY ON THE CALENDAR! WE'LL SPEND THE WEEKS & MONTHS BEFORE YOUR WEDDING PLANNING AND PREPARING YOUR WEDDING THAT WILL BE COMPLETELY UNIQUE AND AUTHENTIC TO YOU!
WE FINALLY MAKE YOUR BIG DAY HAPPEN! YOU'LL GO HOME WITH GREAT MEMORIES AND I'LL SEND YOU THE PERFECTLY EDITED PICS TO REMIND YOU OF THIS DAY FOR YEARS TO COME. WE STAY FRIENDS FOREVER. YOU NAME YOUR DOG AFTER ME. LIFE IS GOOD.
JUST REMEMBER
The cake gets eaten, the flowers will die, but the wedding photos will last forever!
LET'S WORK TOGETHER