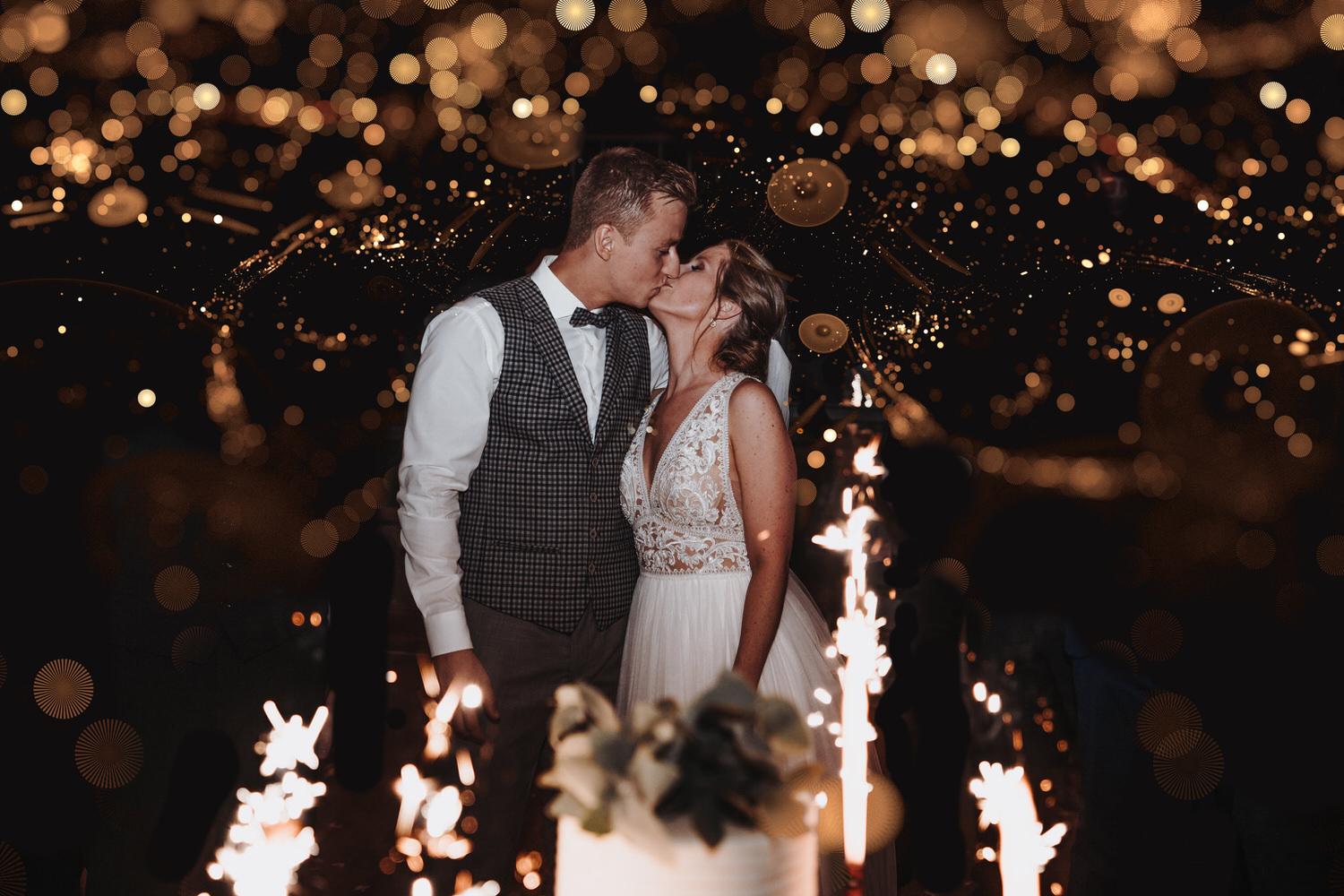 Authentische Hochzeitsfotos
Hochzeitsfotograf Berlin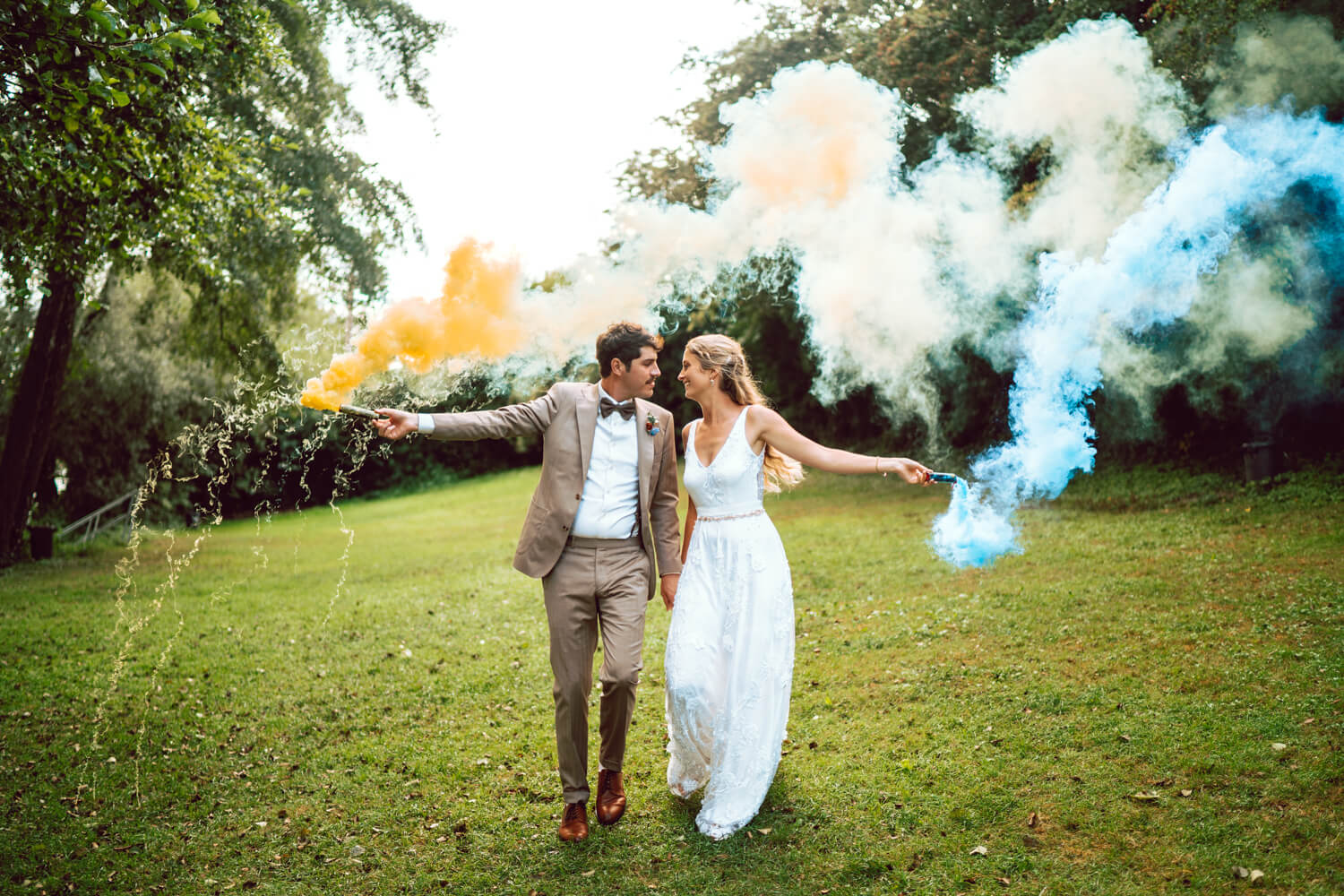 Unvergessliche Momente
German Destination Wedding Photographer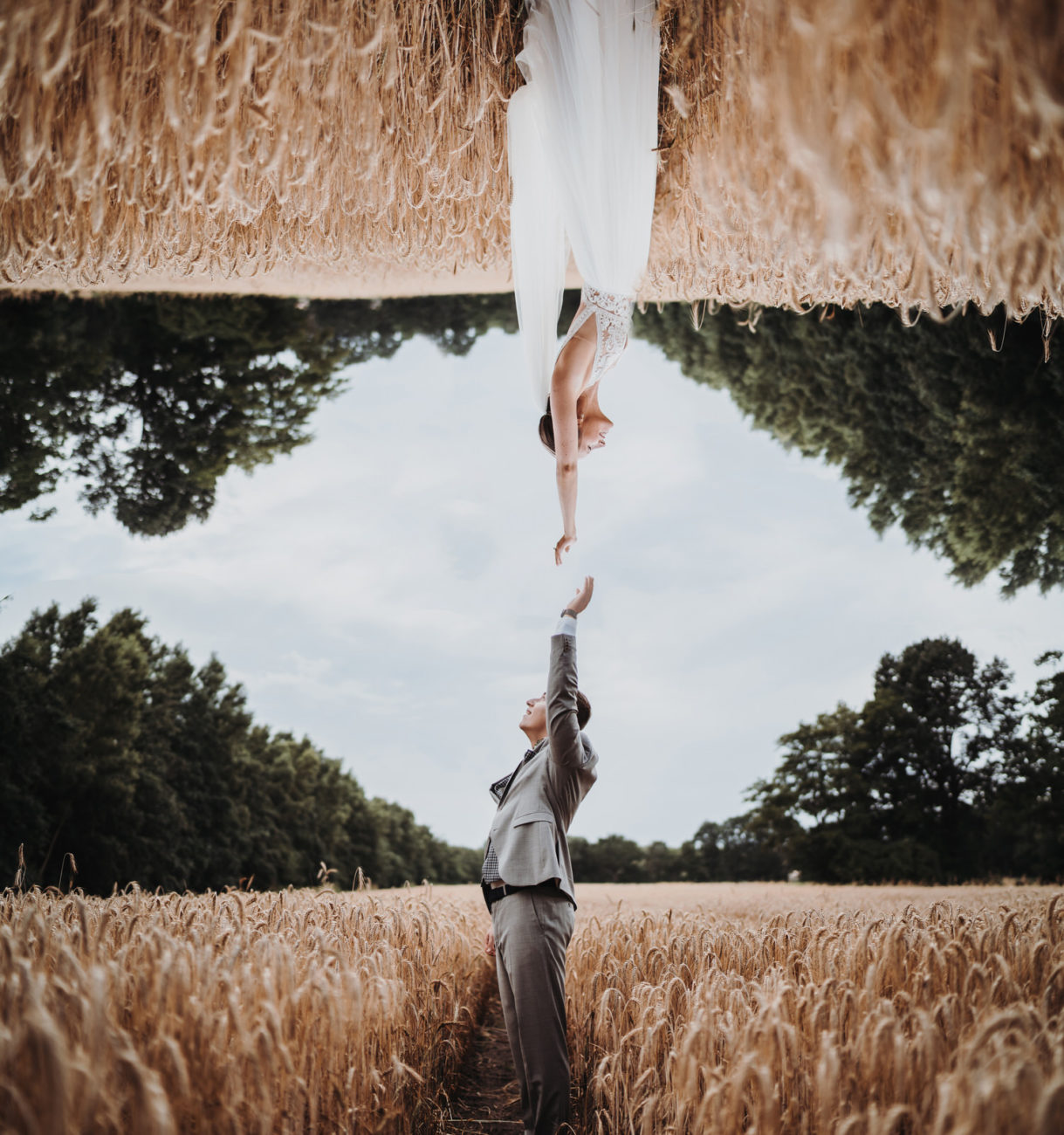 Emotionale Erinnerungen
Hochzeitsfotograf Hamburg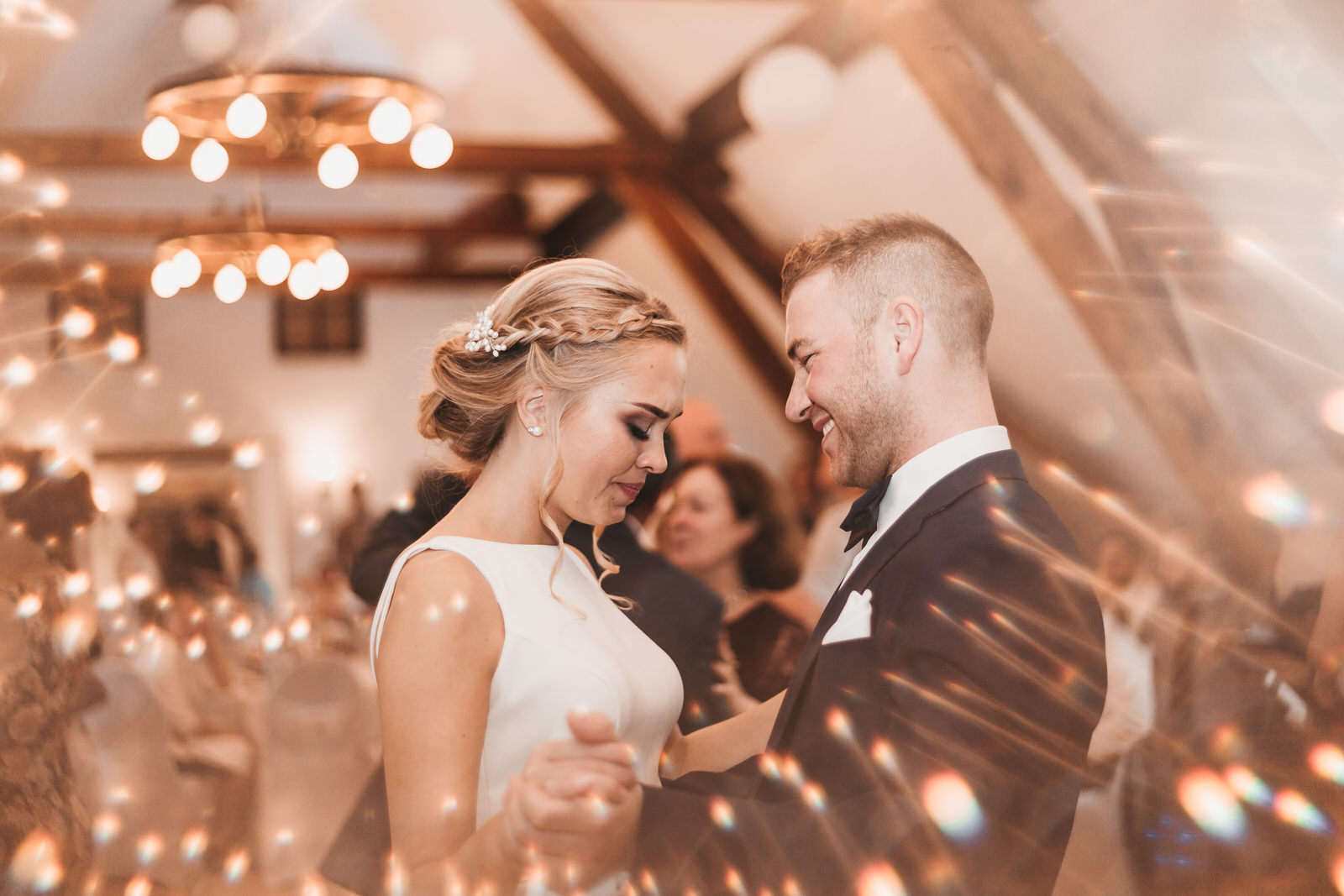 Modern Fotos
Hochzeitsfotograf München und Bayern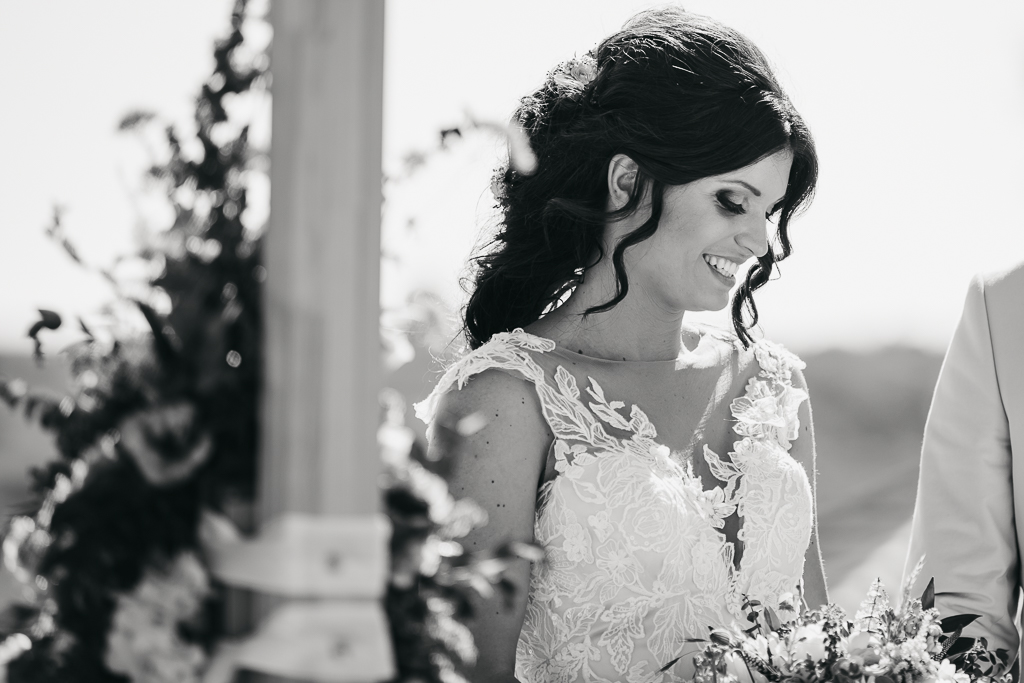 Natürliche Aufnahmen
Hochzeitfotograf Stuttgart und Baden-Württemberg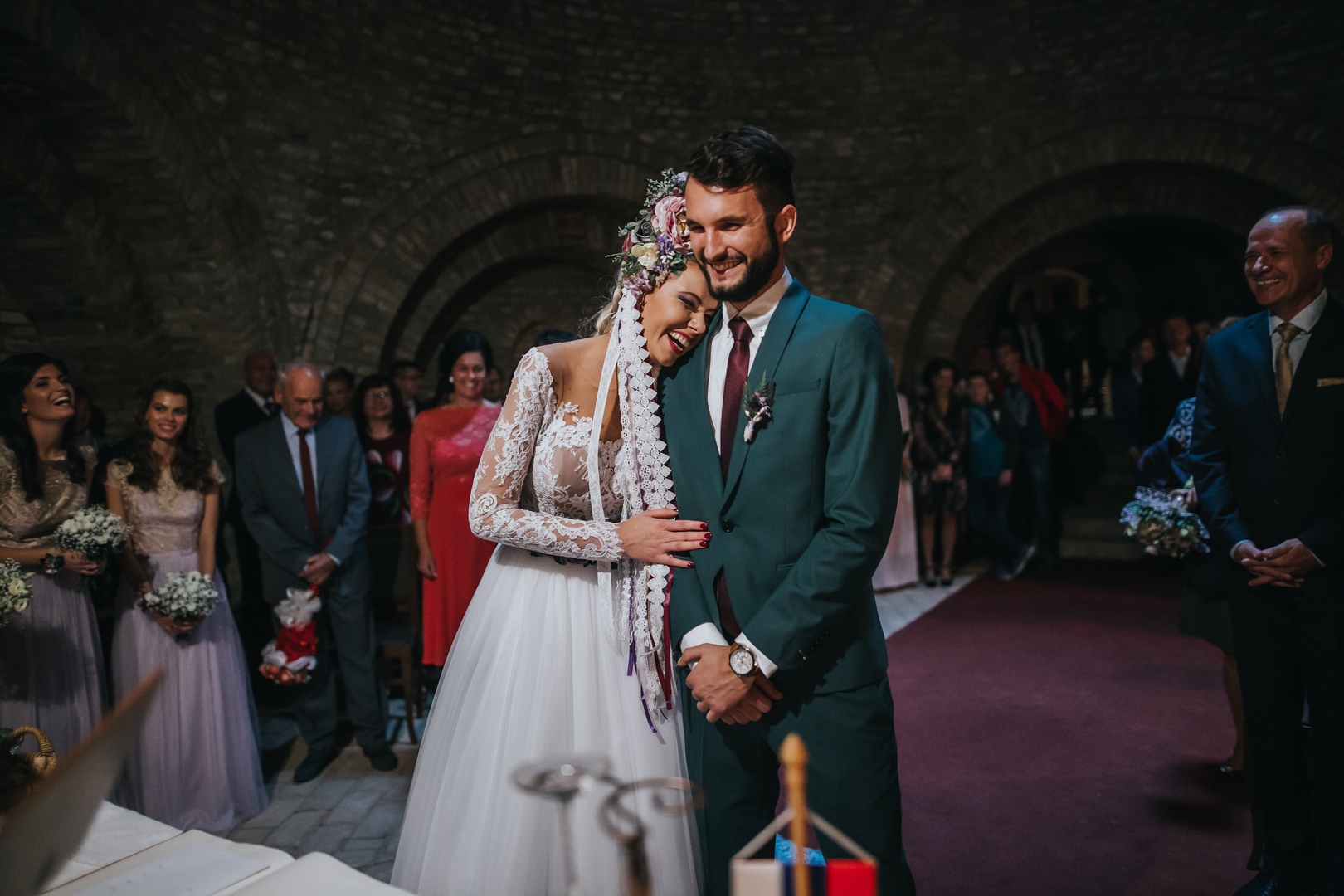 Lovestories Captured
Hochzeitsfotograf Hannover und Niedersachsen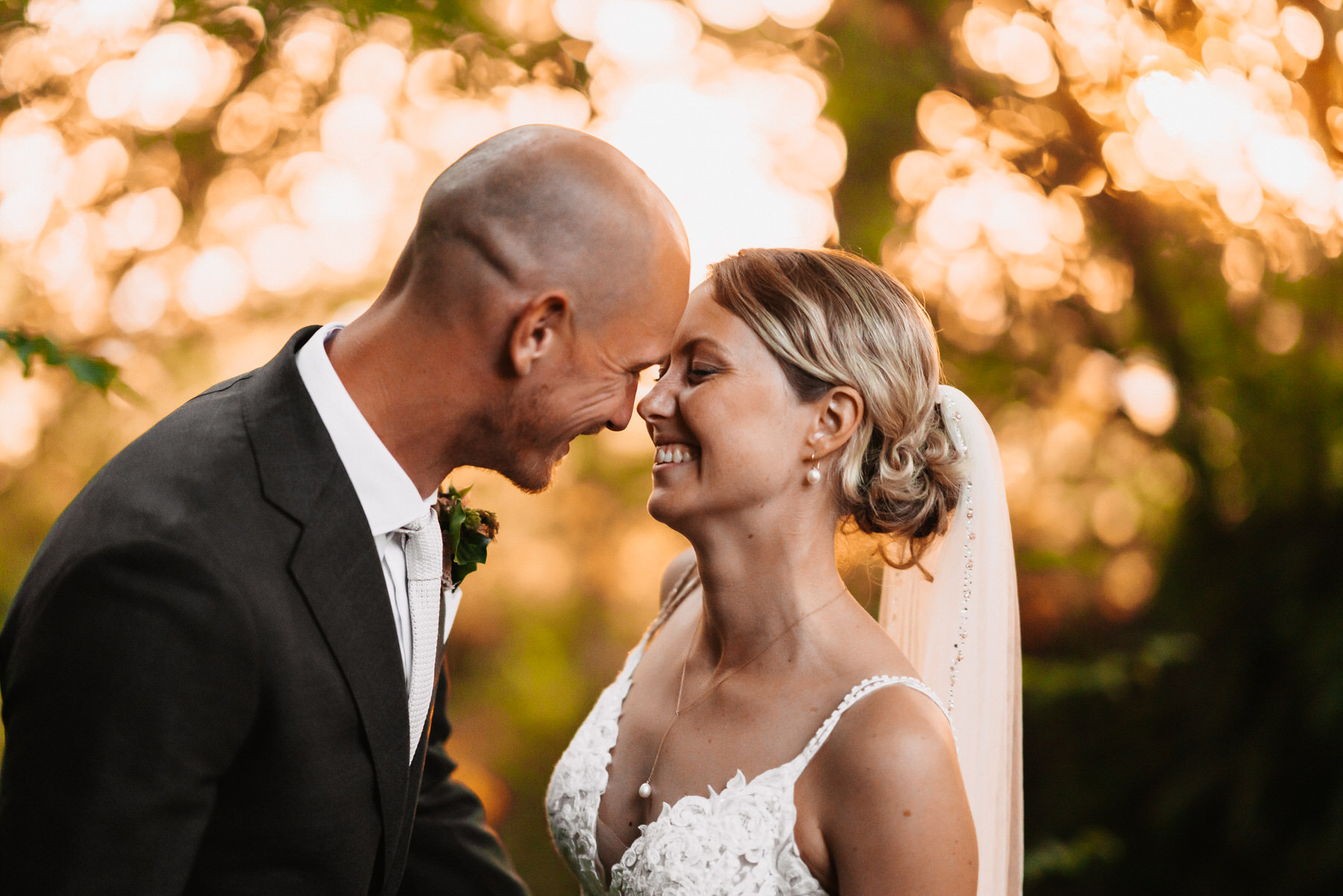 Hochzeitsfotografin Köln
Cologne Wedding Photographer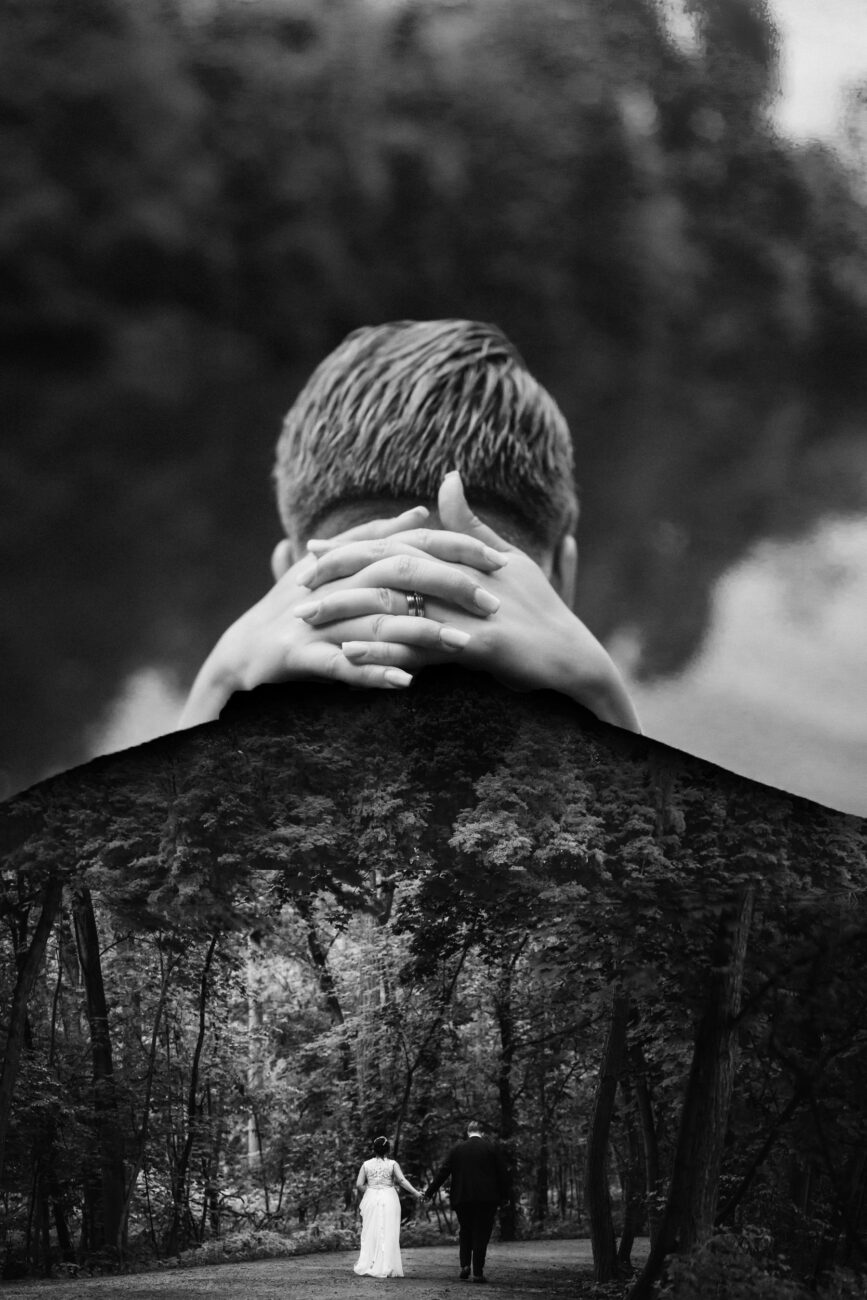 Hochzeitsfotografin Frankfurt
Frankfurt Wedding Photographer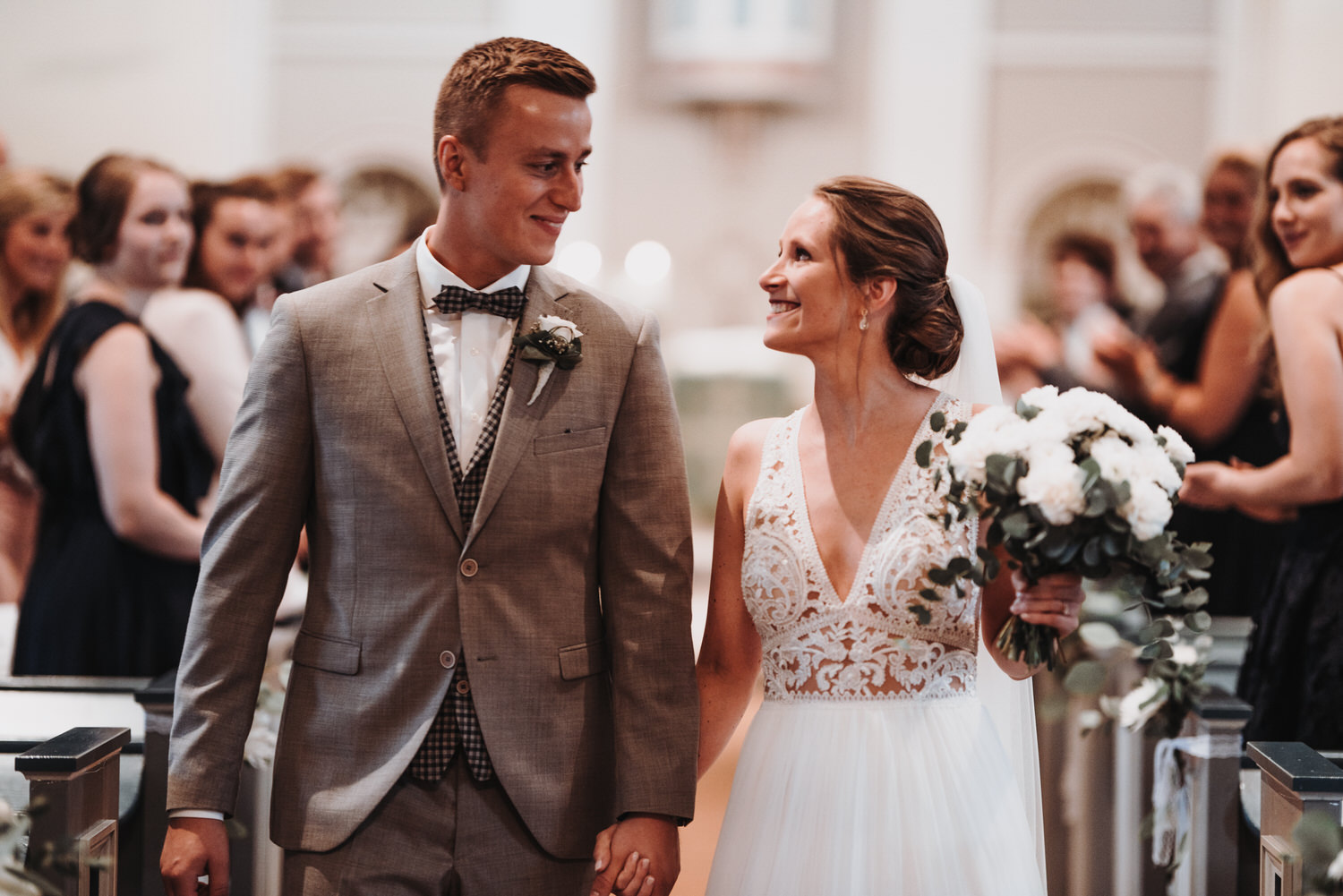 Wir lieben Kat! Wir haben sie für unsere standesamtliche und Kirchliche Trauung gebucht und vor beiden Terminen hat sie sich Zeit für uns genommen um alles zu besprechen. Sie ist sehr sympathisch und hat ein großes Talent die kleinen persönlichen Momente einzufangen. Wir sind begeistert von ihren Fotos und würden sie jederzeit wieder buchen. Besonders erwähnen möchte ich auch Ihre Zuverlässigkeit! Sie hat immer schnell geantwortet und auch am Tag der Hochzeit hat sie mir als Braut ein gutes Gefühl gegeben, da sie sich zwischendurch immer mal gemeldet hat, dass sie losfährt etc. Ich kann jedem nur empfehlen sie als Fotografin zu buchen. 🙂
I would also like to mention her reliability! Kat always replied quickly and even on the day of the wedding she made me feel good as the bride, because in the meantime she always reported about her whereabouts, etc.
I can only recommend everyone to book Kat as their photographer
Super tolle Fotografin, mit Sinn für schöne Motive und Emotionen in Bildern! Wir sind froh, das sie unseren Tag begleitet hat! ❤️
Schreib mir
Wenn euch meine Arbeit gefällt, ich werde mein Bestes tun, um euch so schnell wie möglich zu antworten!